Welcome to The Teaching Learning Cycle
Supporting the learning needs of students for whom EAL/D
This course should take you about 2 hours to complete. At the end of which you will be able to explain the Teaching Learning Cycle (also known as the Curriculum Cycle), apply it to your own practice, and plan how you can use it to support the learning of students for whom English is an Additional Language or Dialect, within the context of your classroom environment, selecting and using effective teaching strategies to integrate ICT into learning and teaching programs to make selected content relevant and meaningful.
The course is all about helping you to understand the Teaching Learning Cycle (also known as the Curriculum Cycle) as a framework for classroom planning. In the course, I give you a brief introduction to how it evolved, then go in detail through each of the sections of the cycle, showing you how it works in practice, but also how it can be used to support the learning of EAL/D students in any classroom. I conclude by showing you how to use it for planning in any classroom, using a senior school psychology class as an example.
The course is broken up into 4 sections, with some sections broken up into several smaller steps. There are videos to watch, some readings, several activities for you to engage in, and we finish with a short quiz, to help you consider and reflect on what the TLC will look like in your classroom planning. These activities are about putting what you are learning into practice, and help you to support the learning of ALL your students in the classroom.
The sessions are tied to the Australian Professional Standards for Teachers at the Proficient levels at standards 1 (1.3.2), 2 (2.6.2) and 3 (3.2.2) but they are applicable at any level of course!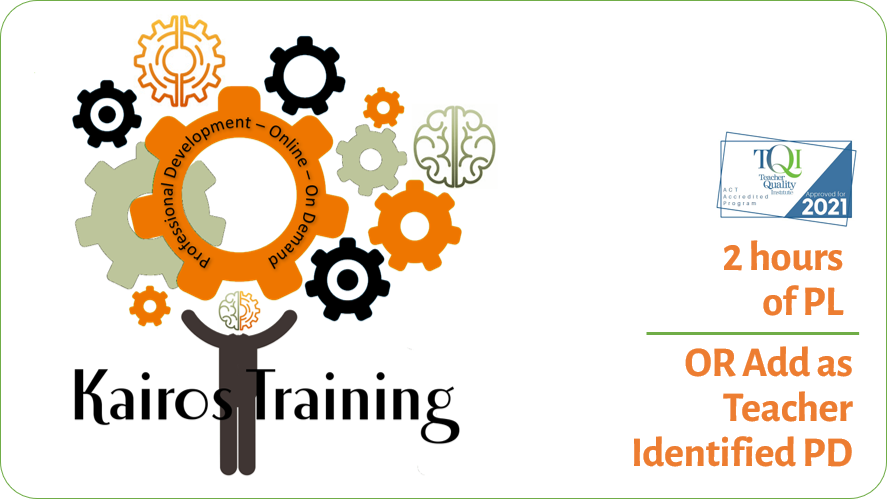 The course is fully accredited with the ACT TQI - completion gives you 2 hours of accredited Professional Learning. ACT participant completions are logged with the TQI at the end of each week.
All other states - Completing the course will contribute 2 hours of PD addressing the standards as listed from the Australian Professional Standards for Teachers towards maintaining Proficient Teacher registration in other States of Australia.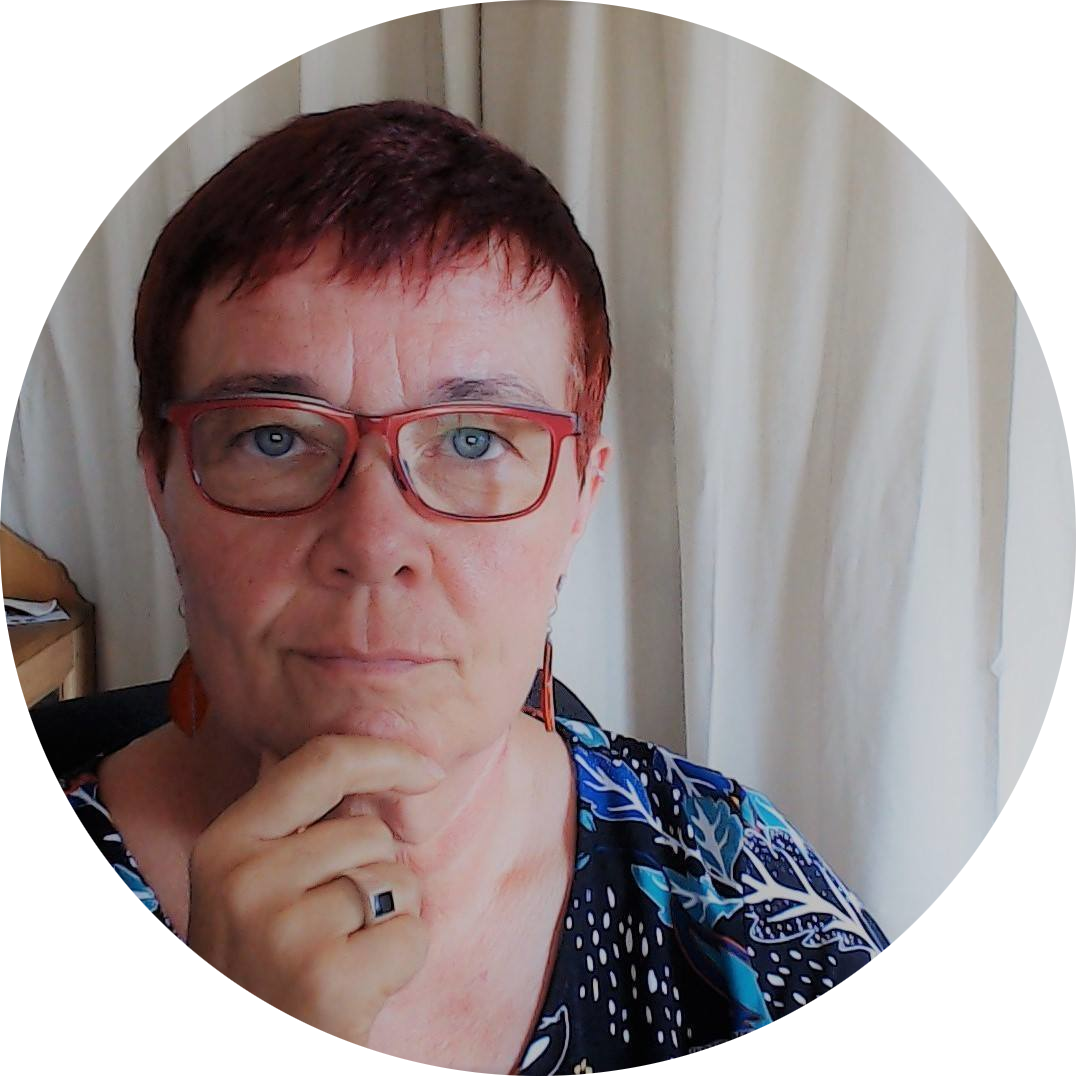 I am passionate about inclusive education, teaching and learning, quality educational practices. My philosophy of education is the belief that all students have the right and ability to learn. It is our role as educators to promote not only learning, but a lifelong love of learning. And to do so in inclusive environments that authentically models the kind of world we want for our children. This has been the foundation of my own practice. It guides my approach to my work, my research and my life.
I have been working in education since 1987. I have worked as a teacher (K-12), lecturer, teacher educator, professional development coordinator, education researcher, educational/instructional designer, education manager, small business owner, and as a private education consultant.
Want to know more - You can read more at www.KairosCT.com